About Us

From the back alley to the bright lights of stardom,
the Expert of hand-shaken Pearl Milk Tea.
From being a supplier of bubble tea, brunch, raw food materials and ingredients to restaurants to becoming a hand-shaken beverage brand eyeing the world market; from simple retail buying and selling to the provision of one-stop-shop integrated and diversified services; from running a local outlet to the brand strategic planning for globalization, all the way on, we have witnessed the development of Pearl Milk Tea in Taiwan.
Core Brand
"Details must be simple and simple details must be repeated", this is professionalism

In 2003, the first retail store was opened in Kaohsiung. The rich experience gathered in the food industry circles and the first-hand data on the development of raw materials allowed CHA NUNG to create a series of No.1 for its beverages. CHA NUNG became the first brand to use agar-agar and basil seeds in hand-shaken drinks and it also launched many unique drinks that have dominated the industry trend, such as the Aiyu Gourd Drink with Agar, the Kumquat Gourd Drink with Basil Seeds and others. From the back alley to the bright lights of stardom, the hand-shaken drinks are promoted to the international stage.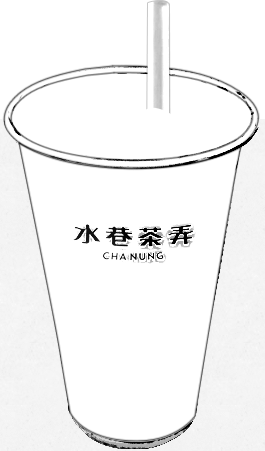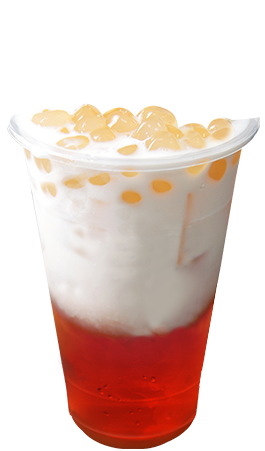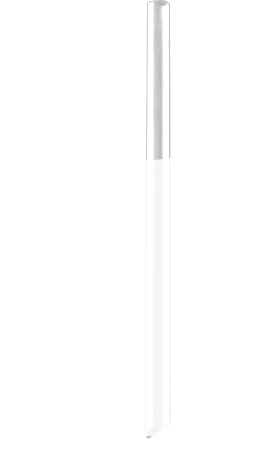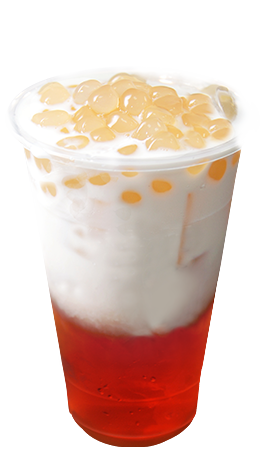 01

國際專業營運團隊

經營、行銷、財務、研發、督導完整組織架構做為經營協助,讓水巷茶弄熱情的夥伴們陪您一同邁進。

02

紮實完整教育訓練

完整的培訓計畫,開店前各職能訓練、直營門市實習與考核制度,定期輔導追蹤,提供諮詢服務,協助加盟主發揮最大的經營能力。

03

全球行銷資源整合

推展區域行銷活動與新品企劃,提升品牌知名度與佔有率。爭取消費者認同,市場回購率與開發新客群。

04

品質與價格合理的在地化採購

在地化採購季節鮮果,搭配合約追求供貨穩定,為合作夥伴在質、量、價把關。

05

獨家研發檢驗中心

總部專業研發人員,依代理當地市場、當令食材搭配行銷活動,推出新品,並主動食安檢驗追求品質安全,確保永續經營。

06

品牌國際標準化

輔導夥伴習得效率監工與鑑定施工團隊品質,以確保店鋪外觀得宜、內部動線設計流暢、營業設備齊全皆能到位,並符合公司CI要求。

07

食品安全認證

高科技製茶技術與設備,機械化的單一設定,讓茶飲的品質更易控管。食品安全認證,食品安全有保障,通關迅速。

08

雲端科技資訊管理

透過雲端系統,同步提供全球門市所需進銷庫存、訂貨系統等資訊,使控管更有效率。
Classic DrinkCreativity Revolution of Tea
Freshly made, addiction guaranteed as you drink it
https://www.eathere.com.tw/MaceWebPhone/storelist.php?ChainID=3544735

Enjoy our online orders and delivery service
—
It's easy and convenient , you can also pay by LINE !
No more waiting , have a drink with your friends and colleagues !